Welcome to the Translation Studies LibGuide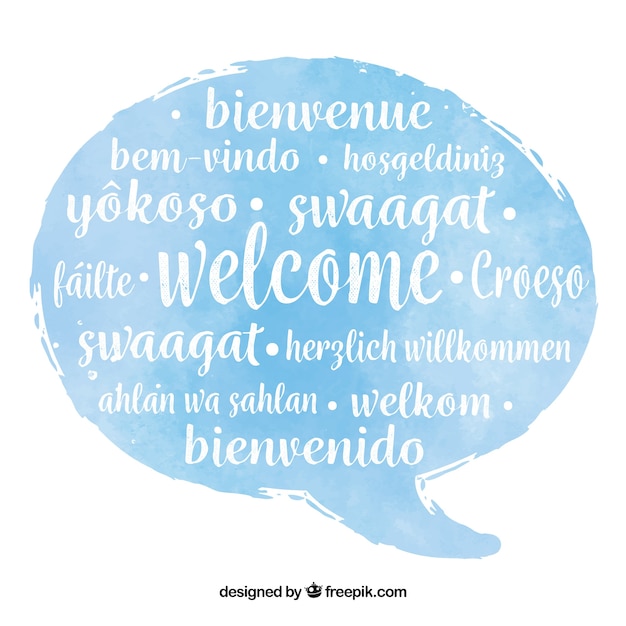 Here you will find library information as well as suggested resources for topics related to translation.The Libraries have many useful online resources that are available any time of day, and librarians to help you with your research.
If you are just getting started with research, consider visiting the Libraries' Beginning Research Tutorial.
To schedule a research consultation appointment with me, please use the "Schedule Appointment" box on this page. We can meet in person, through Zoom, or talk over the phone.
For general research questions, please feel free to click on "Ask A Librarian" or the "Chat with Us" link/"Message Us" link at the bottom.
(image above Designed by Freepik)