Skip to Main Content
It looks like you're using Internet Explorer 11 or older. This website works best with modern browsers such as the latest versions of Chrome, Firefox, Safari, and Edge. If you continue with this browser, you may see unexpected results.
Librarian
Prof. Sandra Urban
Welcome
Welcome to the Translation Studies LibGuide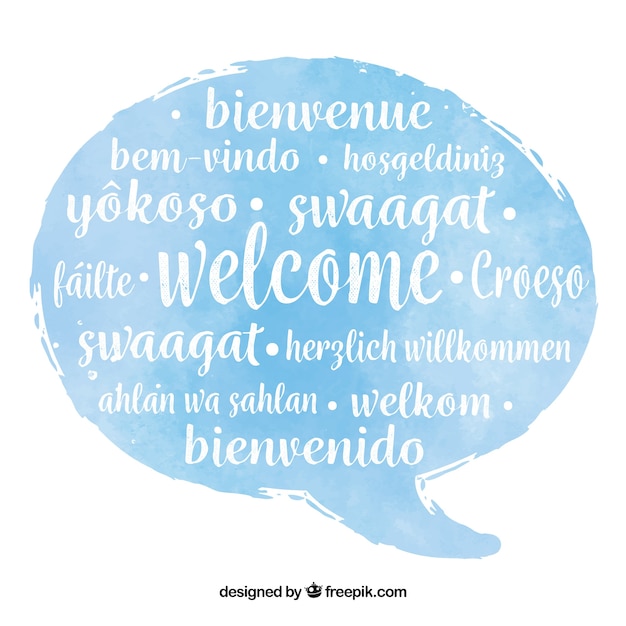 Here you will find library information as well as suggested resources for topics related to translation.The Libraries have many useful online resources that are available any time of day, and librarians to help you with your research.
If you are just getting started with research, consider visiting the Libraries' Beginning Research Tutorial.
To schedule a research consultation appointment with me, please use the "Schedule Appointment" box on this page. We can meet in person, through Zoom, or talk over the phone.
For general research questions, please feel free to click on "Ask A Librarian" or the "Chat with Us" link/"Message Us" link at the bottom.
(image above Designed by Freepik)
Search Almost Everything via OneSearch
OneSearch is the default search on the Libraries Homepage.
Like a Google search, there is one search box. Unlike Google, everyone who searches OneSearch will get the same list of results (there is no personally identifying information stored that may affect your results).
OneSearch

This link brings you directly to OneSearch. Sign in with your Adelphi eCampus account to access all of its features.
Google Tip
You can link Google Scholar to your Adelphi email account
Doing this will let you view
articles from Adelphi University Libraries' databases by searching in Google.
Use the library link below or follow the directions to set up Google Scholar.
Google Scholar

A search engine designed to find scholarly material on the web. Using this link will allow you to retrieve full text articles, if they are within Adelphi Libraries' collection of electronic resources, while accessing Google Scholar. For more information about Google Scholar, consult the About Google Scholar page at http://scholar.google.com/scholar/about.html.
Set up Google Scholar
Sign in to Google Scholar with your AU email address

G

o to Settings
C

lick on "Library links"

S

earch for Adelphi University

Check the box next to Adelphi University to add it as your library
Click Save

Now you will see AU library resources in your Google search results.